200,000+
Alumni from our Global Campuses
Understanding how cultures and customs are integrated into business, politics and society creates a great foundation for many professionals and students. The International Relations degree programs are designed for undergraduate and graduate students to learn about the complex relationships among institutions of international governance.
The international relations curriculum enables students to analyze the legal, historical, socioeconomic, and political factors that are key elements in this field of study. Webster students also examine the dynamics, structural characteristics, and humanitarian issues of the global community
Webster Student Support
"That kind of support system is everything to me ... because I had people at Webster who knew I was going in the right direction. Here I am, 25 countries later, and it makes the world of difference to me."
Olivia Potter
BA in International Relations, '19
Learning Outcomes
Upon completion of the BA in International Relations program, students will be able to:
Demonstrate knowledge of key subfields and theories of international relations as a discipline.
Identify major actors and institutions of international relations and know their functions.
Analyze international issues from perspectives other than their own.
Display familiarity with foreign cultures and languages.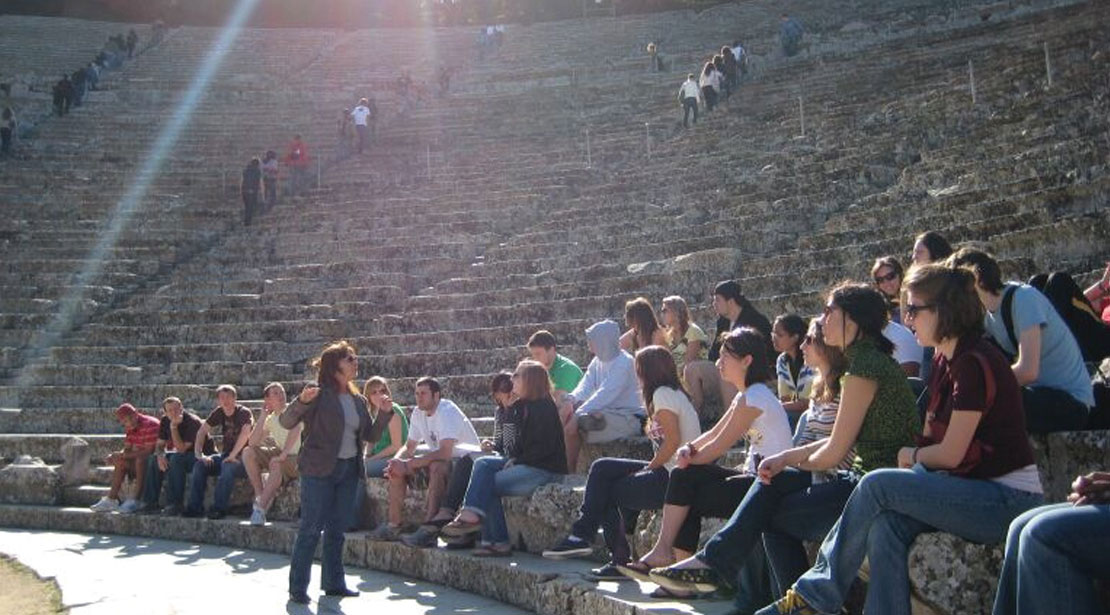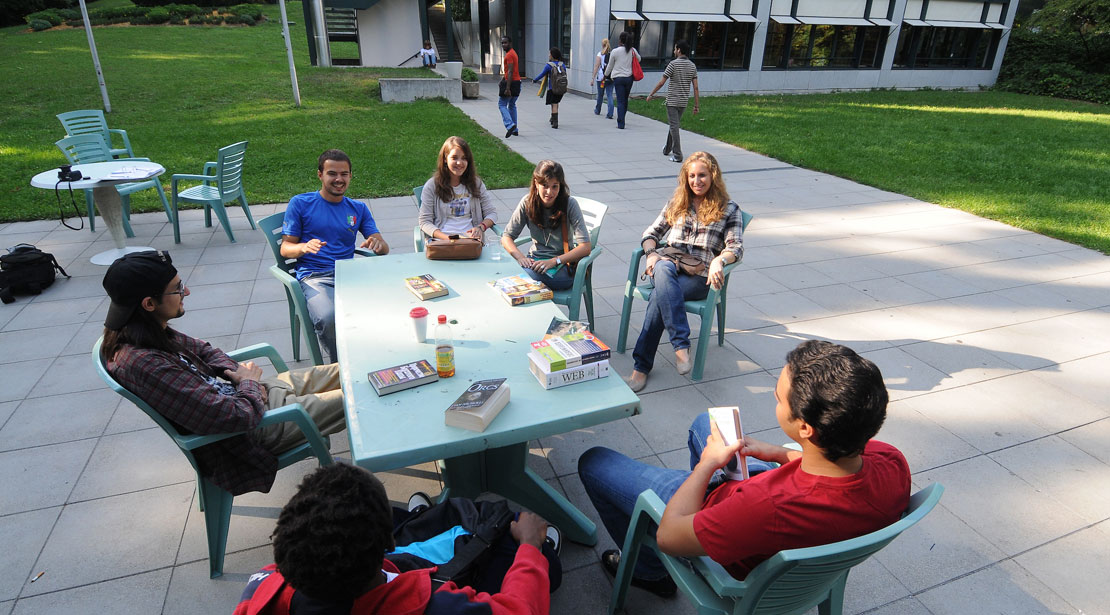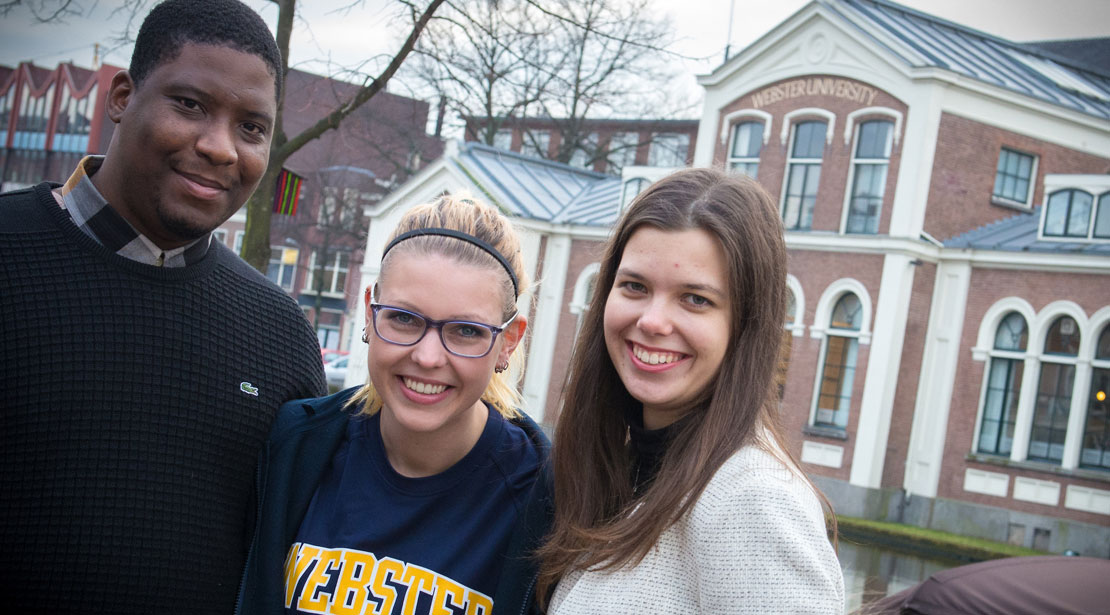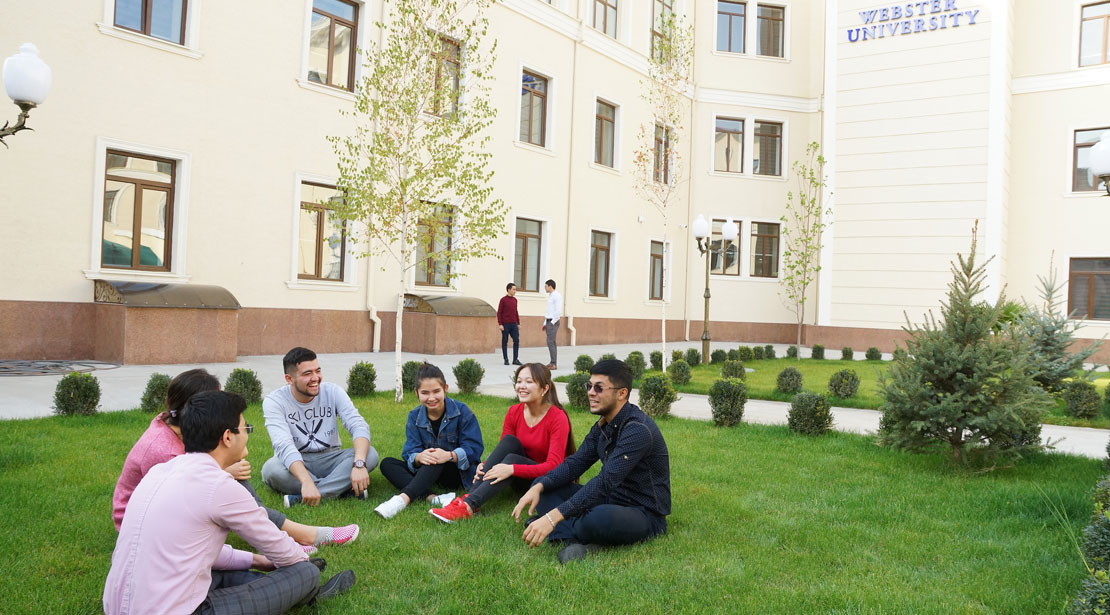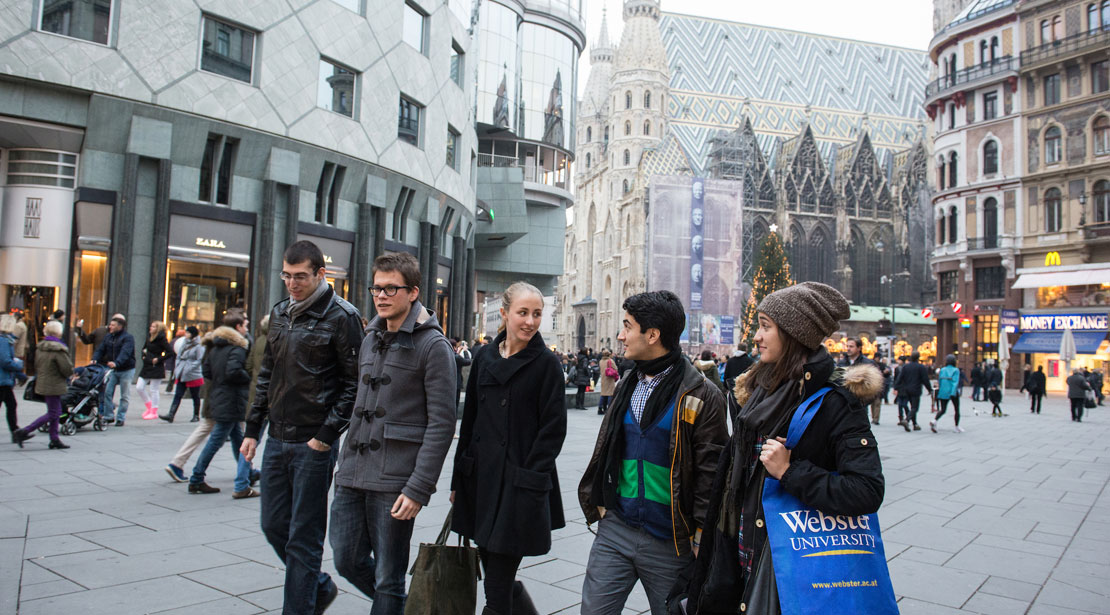 Earn Your Bachelor of Arts in International Relations
To earn a bachelor's degree, students must:
Complete at least 120 total credit hours.

At least 30 of the last 36 credit hours must be earned in residence at Webster University.
Credit for assessment of prior learning or departmental credit by exam is considered in residence.;

Earn a cumulative Webster University grade point average of 2.0 or better.
Satisfy the requirements of a major.
Meet the requirements of the Global Citizenship Program (GCP).
Bachelor's degrees are awarded in May, August, and December.
Students must meet the requirements in effect at the time of their matriculation as degree-seeking students. Students leaving the University for more than one calendar year must be readmitted and will follow the requirements in effect at the time of their readmission.
42 required credit hours with the Department of History, Politics, International Relations, and Religious Studies
Students are required to complete 42 credit hours within the department, including methods, a research requirement (fulfilled by taking the seminar, Bachelor thesis, or a designated upper-division course) and senior overview. A minimum of 18 credit hours of international relations at Webster University is required. At least 12 credit hours of upper-level (3000-level or above) coursework in the department with an international focus must be completed in addition to methods and overview.
Study abroad residency requirement of at least one term (eight weeks)
12 international language credit hours (or advanced proficiency)
Applicable University Global Citizenship Program hours
Electives
Study Abroad
To satisfy the study abroad residency, students may study at one of Webster University's international campuses or at an approved alternative location. International students who have lived outside of the country of their home campus are exempt from this requirement.
International Language
Students are required to have significant international language experience. This requirement can be met by completing the full elementary and intermediary sequence in a single foreign language (usually consisting of four 3-credit hour sequential courses), completing a 3000-level or 4000-level course in a foreign language with a grade of C- or better, or by passing an advanced-level proficiency examination. This requirement will be waived for students whose native language is not English and who are studying in English. Their mastery of English as a second language fulfills the requirement.
The 42 credit hours required for the international relations major include the following:
INTL 1050/POLT 1050 Introduction to International Relations (3 hours)
POLT 1070 Introduction to Political Theory (3 hours)
or INTL 2680 International Relations Theory (3 hours)
POLT 1080 Introduction to Comparative Politics (3 hours)
or POLT 1060 Introduction to American Politics (3 hours)
or POLT 2250 Politics in the Industrialized World (3 hours)
or POLT 2550 The Politics of the Developing World (3 hours)
INTL 2700 Methods of Political Inquiry (3 hours)
or POLT 2600 Research Methods and Approaches in Political Science (3 hours)
INTL 1500 The World System since 1500 (3 hours)
A 2000-level or above HIST course with an international focus (3 hours)
Three of the following sub-field courses (9 hours)

INTL 2030 International Law (3 hours)
INTL 3100 International Political Economy (3 hours)
POLT 3310 Conduct of Foreign Policy (3 hours)
INTL 3800 International Security (3 hours)
INTL 3500 Environmental and Energy Security (3 hours)
INTL 3700 International Organizations: Structure and Political Conflict (3 hours)

INTL 4000 Research Requirement (to be taken in conjunction with a designated 3000-level or 4000-level course) (0 hours)
INTL 4620 Overview (0-1 hours)
INTL/POLT/HIST electives (15 hours, 9 of which must have an international focus)
*42 major credit hours is equivalent to 84 ECTS plus required GCP credit hours and electives for degree completion is 120 credit hours equivalent to 240 ECTS.
With permission of the student's advisor, the following courses offered by other areas of study at Webster University may be applied toward the 42 credit hours required in international relations:
HRTS 1100 Introduction to Human Rights (3 hours)
ECON 3700 Economics of Development (3 hours)
ECON 4910 Comparative Economic Problems (3 hours)
JOUR 3080 Global Journalism (3 hours)
MNGT 3320 Business Law: International (3 hours)
BUSN 4650 International Business (3 hours)
Courses in the emphases (international economics; migration and refugee studies) are also considered pre-approved electives for the international relations major. Qualified students may take selected graduate-level courses in international business and international relations as part of an international relations major with permission of the department and the instructor of the course.
Education to Make a Global Impact
"I hope to continue my work with the United Nations as a full-time staffer to help fight for human rights for peoples of Africa and other places around the world."
Igho Ekakitie, BA in International Relations, '23
Elizabeth J. Stroble Global Endowed Scholarship recipient
Webster International Relations Alumni Success
Some of the careers our graduates have succeeded in include:
Development Officer
Attorney
Museum Curator
Security and Business Ethics Research Analyst
United States Army Captain
Magazine Editor
Academic Project Coordinator
Finance Officer
Support Resources for Student Success
Join Webster's Global Community
All Webster students benefit from our teams of advisors, counselors, tutors and support staff. Get scheduling assistance, academic support and more, no matter where you are.